State- Extraction labs
Epoch Hemp (Eastern Washington)
Taking Hemp from Soil to Sale
Hemp Drying, Hemp Extraction and Specialty Oils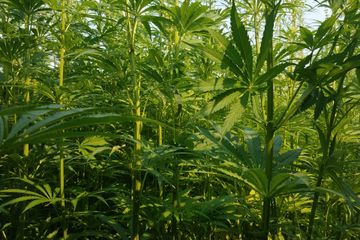 Drying
From $2.25 Per Dry Pound of Hemp over 10k Ibs
Wet plant material is ground and dried ready for hemp extraction. Whole plants can be delivered to be ground prior to drying for uniformity.
(3,000 Pound Minimum starting at $3.05 per lb)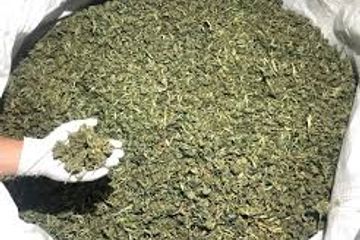 Biomass Co2 Crude Extraction
From $2.50 Per Dry Pound of Hemp over 50k Ibs
Dried Hemp biomass extraction
(10,000 Pound Minimum starting at $3.05)
Specialty Distillate and Isolate
Contact Us for Current Pricing
Specialty Full Spectrum Distillate and Isolate processing
15 Copeland Drive
Phenix City, Alabama
36870, United States
Scargo Labs USDA organic and GMP (California)
2100 Livingston St, Oakland, CA 94606
Home
Mountain Sciences (Colorado)
Mountain Sciences LLC
7240 S. Fraser Street
Centennial, CO 80112
Vantage Hemp Co (Colorado)
For sales inquiries call:
Open Book Extracts (North Carolina)
About
Roxboro, North Carolina
Open Book Extracts is a vertically-integrated wholesale producer of full- and broad-spectrum CBD oil derived from sun-grown, environmentally-friendly hemp. Our suite of turn-key services includes white labeling, private labeling, and contract manufacturing of CBD oil and infused products. We partner with premium brands to deliver custom product formulations and proprietary packaging solutions to the personal wellness, beauty and pet care industries. Careful control of our supply chain ensures the integrity and traceability of our products. At Open Book, every product starts with hand-selected hemp genetics grown exclusively for us on independently-owned farms. Each batch of oil is processed in our state-of-the-art extraction facility in Roxboro, North Carolina. There, our formulation team tailors the natural health and wellness attributes of CBD oil to custom products that embody our clients' brands. Popular form factors include body cream, moisturizing lotion, lip balm, tinctures, oil vaporizers and capsules.
ADDRESS:
Roxboro, North Carolina
United Natural Hemp Extracts (North Carolina)
252-246-9100
1510 Stantonsburg Road
Wilson, NC 27893, USA
Nusachi Premium Hemp Products (Tennessee)
Vermont Orgranic Scicenc (Vermont)
Golden Piedmont Labs (Virginia)